"NOW HIRING PAID ON CALL FIREFIGHTERS"
Open house Saturday, October 10, 2015 from 10am – 2pm
Winter Holiday Safety Tips & Facts
· Keep lit candles away from decorations and other things that can burn.
· Connect no more than three strands of mini light sets and a maximum of 50 bulbs for screw-in bulbs
· December is the peak time of year for home candle fires.
· Unattended cooking is the leading cause of home fires.

The members of the Walled Lake Fire Department
are committed to departmental readiness with a focus on customer service in providing
Fire Suppression and Emergency Medical Services.
Our Mission is accomplished through the promotion of Training and Prevention.
Training that is ongoing and measurable better protects the community and firefighters.
Prevention efforts that are innovative and strategic that strive to prevent ignition and reduce impact.
To maintain the Public Trust and Prevent Harm in our community.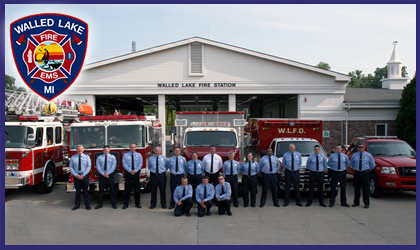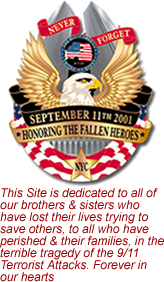 Copyright City of Walled Lake Fire Department © 2012. All Rights Reserved. Designed by
Tech Resources, Inc,
.